Click to see the FREE Introductory Class!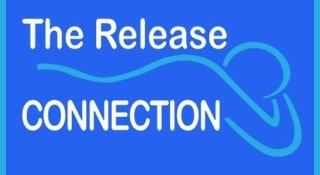 9 Powerful Secrets To Long Term Pain Relief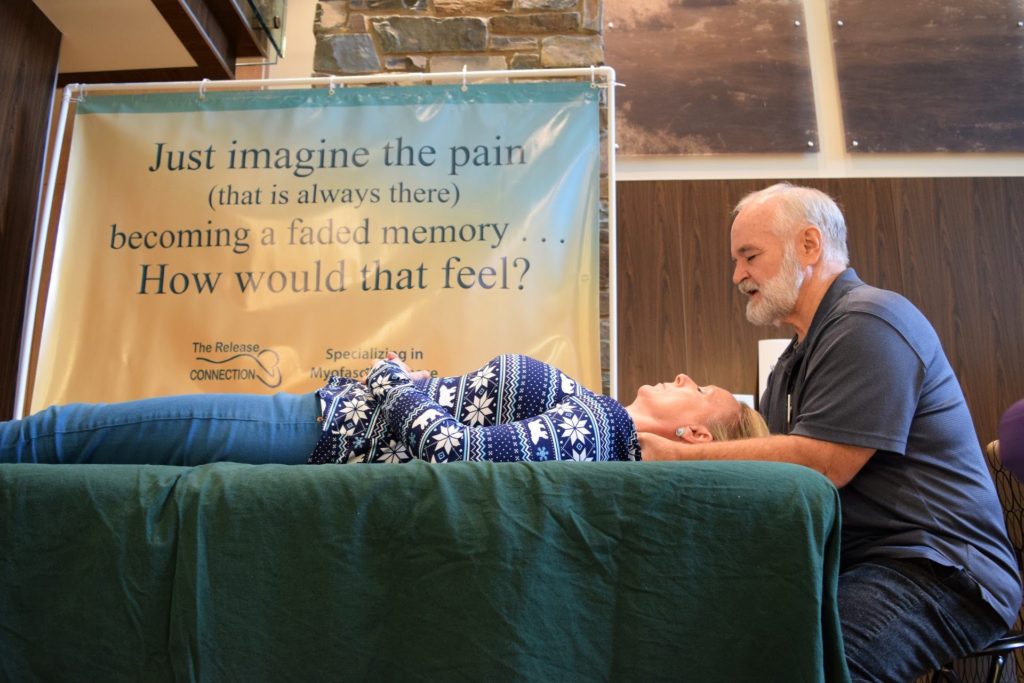 In this video training
I Will Teach You My
Nine Most Powerful Secrets To Providing Long Term Pain Relief in Massage Therapy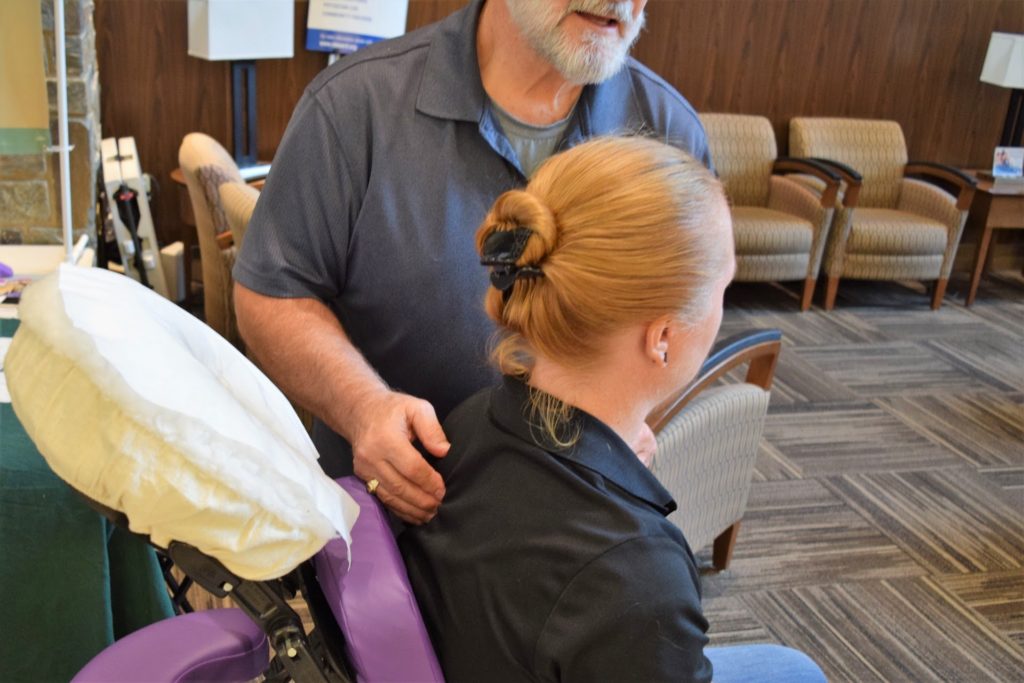 My Nine Most Powerful Secrets
Little Known Source of Pain in the Scapular Area

Finding the Root Cause

Frozen or Stiff Shoulders

Treating Runner's Knees

Low Back Pain (Little Known Root Causes)

Stiff Neck and Shoulders (Restoring full ROM)

Uneven Hips (How to assess and resolve)

Thoracic Outlet Syndrome (Effects and Treatment)

Identifying Limiting Beliefs and Erasing Them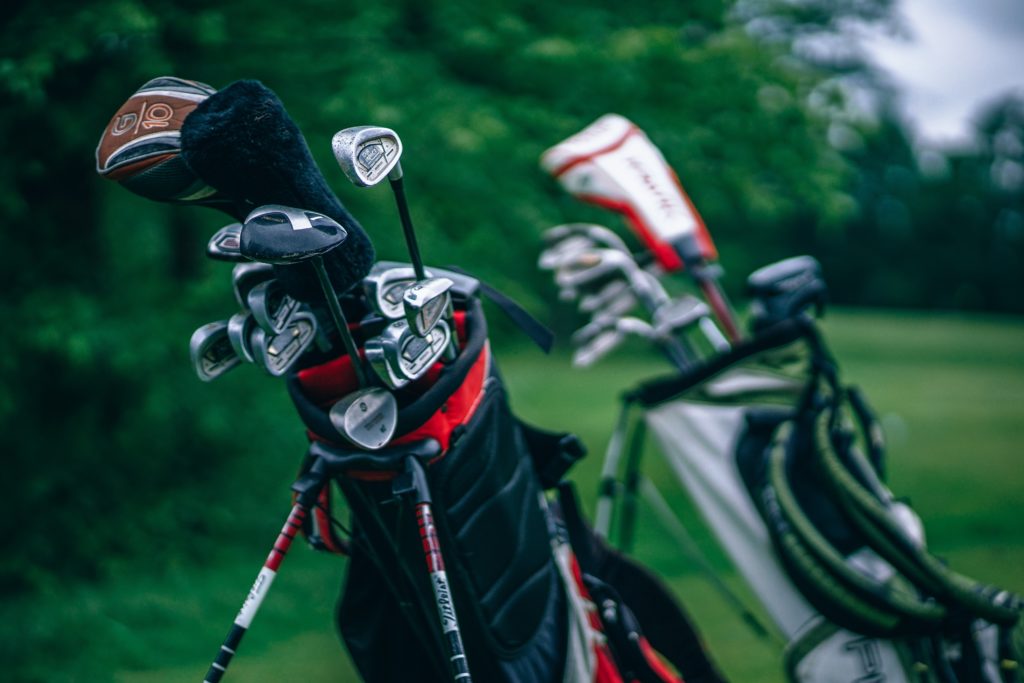 PRICELESS BONUS MATERIAL:
HOW TO BE SUCCESSFUL AT YOUR MASSAGE THERAPY BUSINESS!
Building your practice up to 20 clients per week

Repeat clients with autopayments

Gain Loyal customers with FROGGING

Add WOW factors to your customer experience

The Transition Story and AFFORMATIONS

"My name is Joshua Chappell.  I've been practicing massage therapy for 17 years and have helped a lot of clients, but knew there was something missing from the way I was practicing.  Since beginning this myofascial release class with Curt Redd, my practice has improved dramatically.  I have been able to work more intelligently when treating clients and have reduced the effort that I used to expend when giving massages.  Curt has guided me and helped me to become a more intuitive and centered therapist.  He is extremely knowledgeable and his teaching style is proactive; he helps you learn to feel what is right with the pressure and technique.  I highly recommend Curt's MFR class to any therapist who would like to improve the results they get with clients.  I have also had a lot more re-book with me as a result of using Curt's approach."
Joshua D. Chappell, LMT

Click to see the FREE Introductory Class!